Friday Favorites - a mis-matched listing of some of the things that make me a better wife, mama, and friend:) (AKA....happy!)
1. Walmart candles
I used to buy Yankee Candles, but then I realized Emma would most likely want to go to college, and college is expensive. So, I decided to try out other brands, and Walmart has some amazing candles for CHEAP. Whether it's the Mainstays brand ($3.50/candle) or the Better Homes & Gardens ($5/large candle), you can't go wrong. They smell awesome and the labels are easily removable (in case you have candle snob friends who wouldn't approve!!) My favorite scents for Spring are honeysuckle, fresh cut herbs, and sunshine tulip. They also have great fall and Christmas ones too. Give them a try!
2. My Orla Kiely bag
This bag is AWESOME!
Orla bags
are awesome in general - lots of compartments, and their signature elasticized keychain line. The outside is waterproof oil cloth and wipes clean. This brown stem print goes with everything in the fall and winter and I love carrying it. It fits so much but is not bulky. It is by far, one of my favorite bags and I highly recommend any of her stuff.
3. Neutrogena hand cream and Aquaphor Ointment
I use these products RELIGOUSLY. I can't use any other hand cream, and I put Aquaphor on my lips every night. If I were stranded on a deserted island, I hope and pray that I have these 2 things!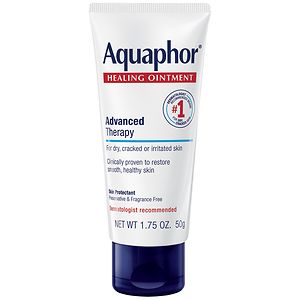 4. Sculpey clay
I have always been into crafting, especially jewelry. I recently decided to try making clay beads, and it is really easy and fun. The best part is, the beads can be inter-changeable if strung onto leather cording, or brass chain. I think the people at work will be sick of them soon because I have worn one (maybe the same one...maybe a new one) almost every day for the past 3 weeks.
5. Pigs....
Emma has a strange addiction to pigs - whether it's watching or reading. If Emma is in the room and the TV is on, we are watching Olivia...sprinkled with a few Peppa the Pig episodes when she's feeling like trying something new. I found these cute Toot and Puddle books over Christmas and I just love them at night. The illustrations and too cute and story line is long enough to be interesting, but not too overwhelming for 3 year old bedtime. There are lots in the series.
What are your favorites...things you can't be without?!!?
Hope everyone has an awesome weekend!