A few things I am loving lately! I haven't done one of these posts in quite awhile, so I have lots to share!
Pandora Doug Stone Station - this 90's country station makes me so happy!! I've been listening to it at work since all the kids are gone and I can blast whatever I want in the library:)
Oventure
Key Ring
- I asked Brent for one of these for Mother's Day - and I got the red croc one pictured on the far left. So far, I LOVE it. I can wear it on my wrist, or push it up my arm to be more secure. It's also super easy to find in my purse.
Gap
tencel top
- I love this top - such an easy piece that goes with so much. I love denim, but summer isn't really denim-friendly. This tencel is perfect!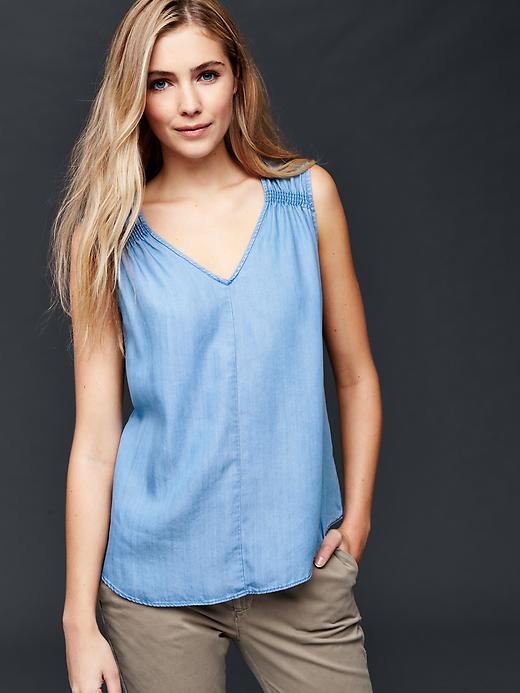 Bobbi Brown
Vitamin Enriched Face Base
- I used a lot of Bobbi Brown products in the past, and decided to go back to their skin care this spring. I LOVE the smell of this, and it feels so lightweight in my skin. It's not quite heavy enough for the winter, but it's perfect for summer. It's also a great base for your foundation - so you can skip primer (like I have time to do that anyway!)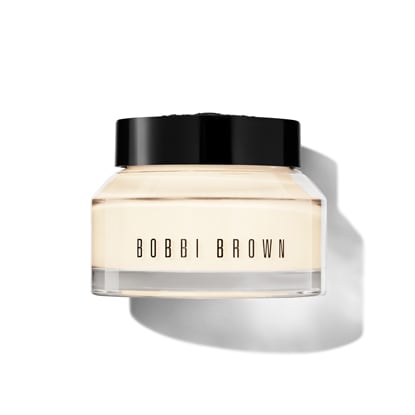 H & M Girl's
Dresses
- I bought Emma some of these in the sleeveless and short sleeve styles. They are perfect - cute, comfy, and only $5. Emma isn't into wearing shorts a lot, and prefers dresses, so these are a win-win!
Books for Emma - some of our favorites from the library. These are really cute!
H2o+ milk lotion
- When I was in highschool, I went to Las Vegas with my dad on a business trip and found myself roaming one of the many, awesome malls out there. I first bought this lotion out there, and recently saw it again in Ulta. I LOVE the smell - perfect amount of scent to be worn alone or with perfume. I always love the idea of unscented but somehow, unscented smells more like EWW on my skin...anyone else agree? This is perfect - trust me!
Here's to my last week of work for the summer!!!! Woohoo!!!!