We are all so glad the fall has arrived. We have had rain here for almost 2 weeks straight, but honestly, it has not bothered me. What did bother me was the humidity and warm temperatures with rain...but then it cooled off and man, is it nice to not sweat like a pig outside!
I had a workshop last week in the evening, so Brent picked up Emma and took her to Chikfila for kid's night. I think they had a blast:)
I met the most wonderful Peace alum at lunch one day wile picking up this Melissa and Doug Princess Castle I bought off a Mom's Facebook page. I am saving it for Christmas! And I feel like I should get some sort of sticker for getting a head start on holiday shopping.
Bampi and Aunt Paula had their semi-annual visit with us (they come every spring and fall). We had a blast spending time with them. We ate dinners out, walked in the rain, and did a bit of shopping. Emma was an angel all weekend...even eating out:) It was a great time together.
I saw this on Facebook and know that I have to recreate it someday...old shutters, a simple wreath, and plaid ribbon. I think this would love great over a bed or dresser.
I also saw this project and really want to do ti as well....We already have chalkboard paint, so I'm almost there...
Emma has been trying our patience with meals some...not wanting to eat during them then complaining about being hungry later (to which we say, "sorry, not sorry! Shoulda eaten when you had the chance!") She did, however, make this lovely balanced meal for her baby dolls.
During bath time at my parents, Emma had a blast with the bubbles...I'd say she makes a beard look pretty cute:)
I also found a new blog that I REALLY like...I came across it during a search for contentment on Pinterest. This
post
was the first one I read, but I can already tell I will be going through the archives reading her other posts.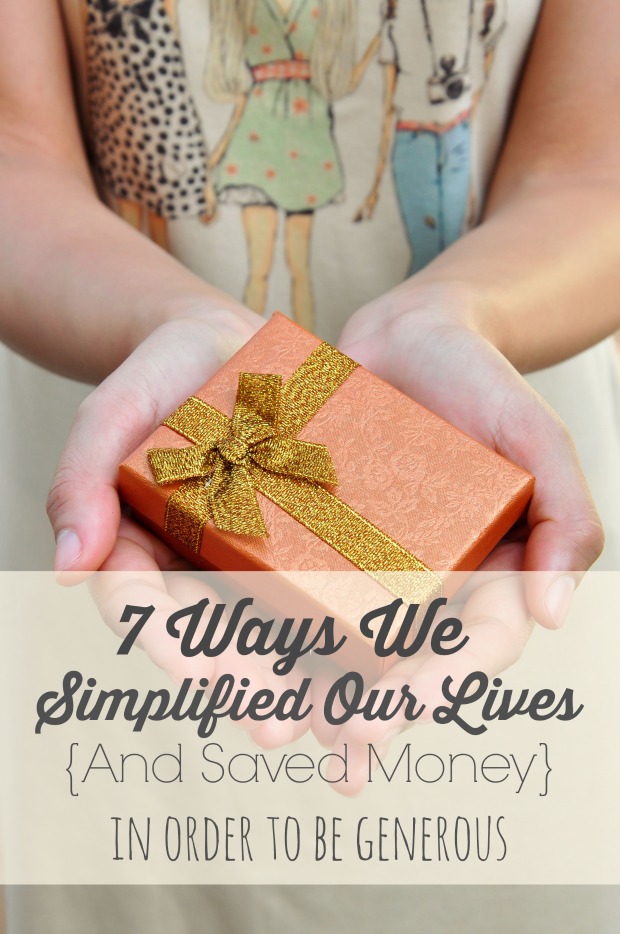 And finally, I'd like to give a shout out to Southern Season and this strategically placed chair in the upstairs women's bathroom. I spent 25 minutes sitting here while I waited for Emma to do her "business." It was quite comfy...and since Emma locked herself into the stall (for "privacy"), I had no choice but to sit back and relax. I guess this is how men feel while waiting for women to shop?????